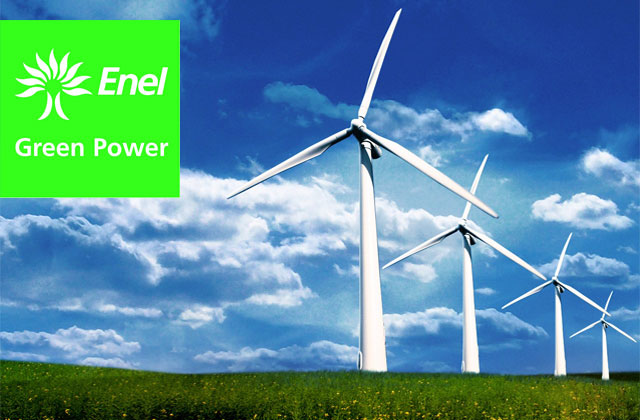 Enel North America announced a retail electricity supply agreement with intelligent power management company Eaton.
Enel will supply Eaton's Sherman, Texas, manufacturing facility with electricity, and the associated renewable energy certificates (RECs), generated by Enel's High Lonesome wind farm in West Texas to cover 100 percent of the facility's electricity load.
The wind electricity and associated RECs are Green-e Energy certified to authenticate ownership and ensure product quality. The deal will support Eaton's 2030 science-based targets to reduce greenhouse gas emissions by 50 percent and achieve carbon neutral operations.