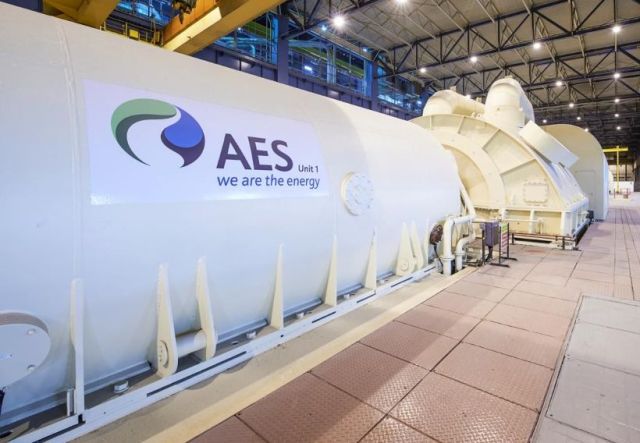 AES Corporation announced the start of commercial operations for phase one of the Chevelon Butte wind farm located on the Chevelon Butte Ranch in Coconino and Navajo Counties, Arizona.
AES' Chevelon Butte project is expected to produce 454 MW of wind energy once both phases are fully operational next year. This first phase of the project will bring 238 MW of clean energy online with the remaining 216 MW expected to achieve commercial operations in 2024.
The project will use the most advanced wind energy technology and will include a total of 105 wind turbines. AES' Chevelon Butte wind facility is expected to generate enough electricity to power 110,000 homes annually.