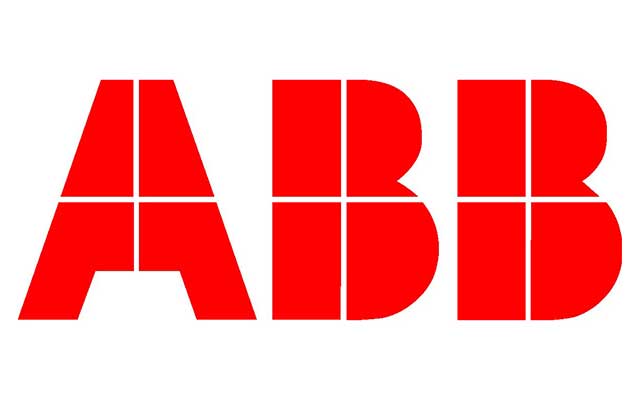 French electrical transmission operator RTE France recently awarded ABB a $25-million contract to supply transformer products for its offshore wind power projects.
Under the contract, ABB is to supply nine 400 MVA booster transformers to regulate voltage of power generated by four large-scale offshore wind projects coming up along the Atlantic coast of France. ABB is to deliver the transformers between 2017 and 2020.
ALSO READ: ABB launches more efficient LVRs for low, medium voltage
A statement issued by the companies said the offshore wind projects of 500 MW capacity each would form part of the French government's plan to add 6 gigawatts of offshore generation capacity by 2020.
The output would represent 3.5 percent of France's national energy consumption. The country has set the goal of switching 23 percent of its energy needs to renewable energy sources by 2020.
ABB is a global transformer manufacturing major and offers both liquid-filled and dry transformers besides services for complete lifecycle support, including replacement parts and components.
Last month ABB won a $20-million substation expansion order from Dubai Electricity and Water Authority (DEWA). The project was part of DEWA's drive to double capacity of phase-II of Mohammed bin Rashid Al Maktoum solar park to 200 megawatts.
ALSO READ: ABB signs deal for Rampion Offshore Wind Farm
The substation to be built by ABB is expected to help integrate power generated at the solar park with the electrical grid.
ABB will be responsible for design, engineering, supply, installation and commissioning of the extension of the substation. The company will deploying its products including three bays of 400 kilovolt (kV) and eleven bays of compact 132 kV gas-insulated switchgear (GIS), power transformers, and IEC 61850-based open architecture automation and controls. The project is scheduled to be completed in 2016.
In 2014, DEWA had awarded ABB the contract to build a substation to integrate 100-MW from the park into the grid. DEWA has set the target of meeting 15 percent of Dubai's electricity needs from renewable sources by 2030.
Ajith Kumar S
editor@greentechlead.com