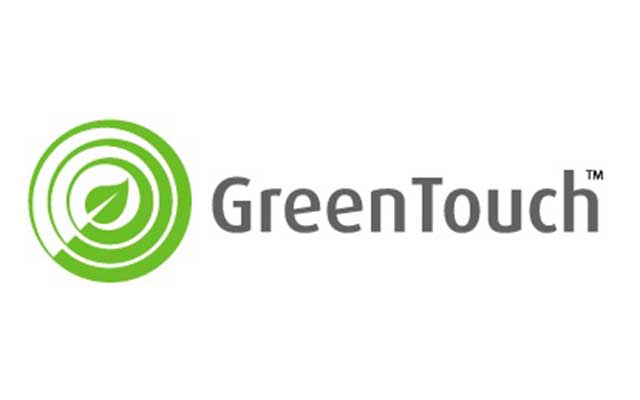 GreenTouch, a global consortium focused on improving energy efficiency of data communications networks, has unveiled a bouquet of tools, technologies and architectures that, it claims, will be able to improve energy efficiency of mobile-access networks 10,000-fold.
GreenTouch has stated that it is making two tools publicly available to any organization or stakeholder interested in creating more efficient networks.
One of these, Flexible Power Model, is an advanced power model and software tool that provides realistic power consumption values for a variety of current and future cellular base station types, configurations and scenarios.
Compared with the standards in 2010, the newly launched products are expected to improve energy-efficiency by 98 percent, despite significant growth in traffic by 2020.
"This savings is equivalent to the greenhouse gas emissions of 5.8 million cars," GreenTouch has stated.
The consortium also proposes to continue research aimed at significant improvement in other areas of communication networks, including core networks and fixed (wired) residential and enterprise networks.
According to an estimate that is part of SMARTer2030 report issued by the industry partnership GeSI, information and communications technology (ICT) industry, including the internet, will account for about 1.97 percent of global carbon emissions in 2030.
The figure could be larger as more people connect to the network in different ways. However, the ICT industry will also offset its own emissions by almost ten times as more people adopt information technology-based products.
GreenTouch was formed in 2010 led by Bell Labs, the industrial research arm of Alcatel-Lucent. It works to find ways to support the burgeoning growth of communication networks in a sustainable and economically viable way.
The consortium believes that reduced energy consumption and increased energy efficiency can enable practical and widespread use of renewable energy.
Ajith Kumar S
editor@greentechlead.com