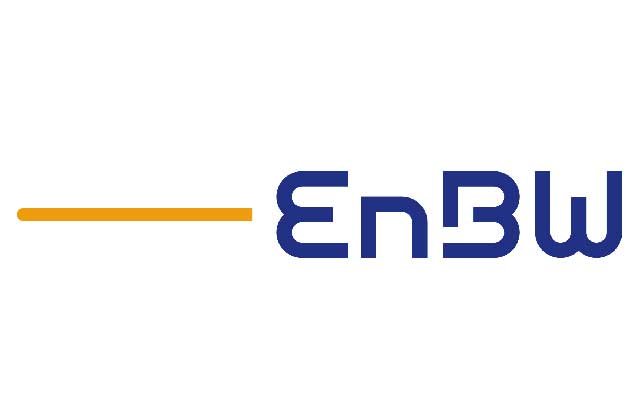 Energie Baden-Wuerttemberg (EnBW) is selling assets to support its transformation into a business centered on renewable energy and operating grids.
According to EnBW CEO Frank Mastiaux, the Karlsruhe-based utility, the third-largest in Germany, has a number of assets that can be divested. These include stakes in utilities in Austria, Hungary and Germany.
Over the past two years, EnBW has sought to close six unprofitable power plants and sold a stake in an offshore wind farm, Bloomberg has reported.
EnBW used to rely on nuclear reactors for more than half its output.
In 2013, though, the utility unveiled a strategy to increase share of renewables to 40 percent of installed capacity by end of the decade (more than double the capacity in 2012).
Germany has been witnessing an increase in wind and solar power projects as part of a plan to get as much as 60 percent of its electricity from renewables by 2035. Currently, the share of renewables in the country's energy mix is 26 percent.
However, the switch to clean energy sources has hurt interest of traditional utilities as green power gets priority to the grid as a result of which margins at coal and gas-fired plants get squeezed. Recently power prices in Germany fell to a 12-year low.
Ajith Kumar S