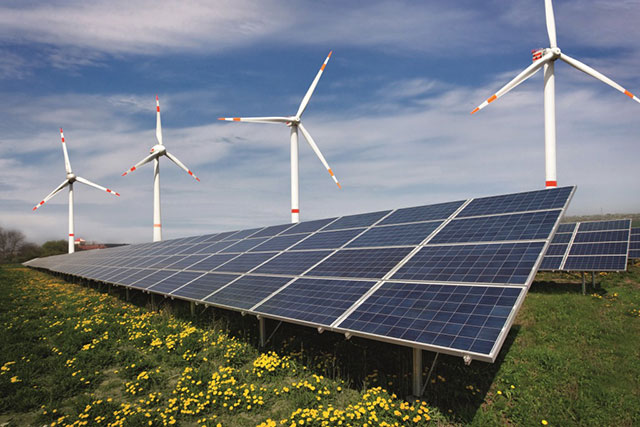 Brazil is creating an investment fund for $6.5 billion to build and boost solar and wind energy generation in the northeastern parts of the country.
Eduardo Braga, the energy minister of Brazil told a conference of senate's committee on infrastructure services that private investors and the state-owned utility Cia.
"With the fund, subsidies will no longer be a burden for Brazil's Treasury," Braga said, according to a statement on the Ministry's website. He added that the fund would play the role of a catalyst for development of northeast region.
Chesf, the state-run utility for northeast Brazil, which receives government subsidies for power purchases, will no longer receive such financial aid.
The fund will instead be managed by the investment arm of the government's National Social and Economic Development Bank, known as BNDES.
Also, private investors will have a 51 stake in the fund while Chesf will own the remaining 49 percent.
Brazil has been investing and innovating in renewable energy for long. In 2013, the country had allotted $1.5 billion in grants and loans to fund research into renewable energy.
The Inova Energia program was created to help companies commercialize technology including solar power and energy-efficient vehicles.
Brazil's development bank Banco Nacional de Desenvolvimento Economicoe, or BNDES along with the state innovation agency Financiadora de Estudos e Projetos contributed $1.2 billion whereas power regulator Agencia Nacional de Energia Eletrica furnished $600 million for the project.
Ajith Kumar S
editor@greentechlead.com