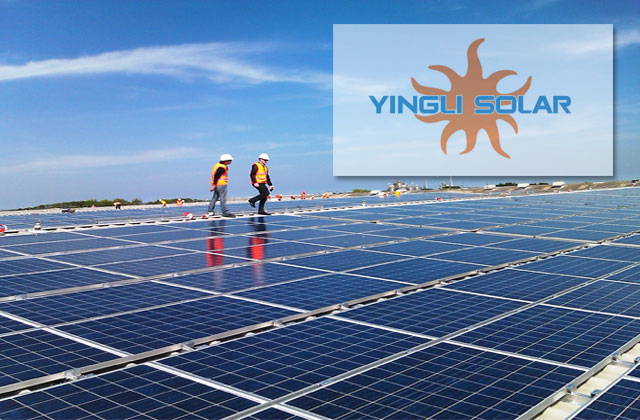 Yingli Solar has unveiled a 1,500-volt solar photovoltaic panel. The company claims it has designed the panel specifically with utility-scale solar projects in mind.
The panels are expected to provide balance-of-system costs for solar project developers.
ALSO READ: Yingli set to begin phase-2 supply of panels to Chilean projects
Set in aluminium frames, the panels are compatible with most tracking and mounting systems. Also, they have been given an additional protective coating which ensures high resistance to Potential Induced Degradation (PID), Yingli has reported in a statement.
Earlier this year, JA Solar, another Chinese module manufacturer, had added a 1,500 volt solar module to its product portfolio. The company then stated that it had developed the utility-scale panel considering the growing global trend to develop bigger solar panels.
ALSO READ: Yingli to supply panels to Sybac Solar for Honduran projects
According to a report, for Yingli the development of the module also serves as an answer to the speculation that the company may have stopped production of modules.
Recently the company had also rolled out a new engineering service named Amplify Energy in the US market. The service helps solar project owners, buyers and developers to appraise the value of photovoltaic projects and to optimize production.
Ajith Kumar S
editor@greentechlead.com