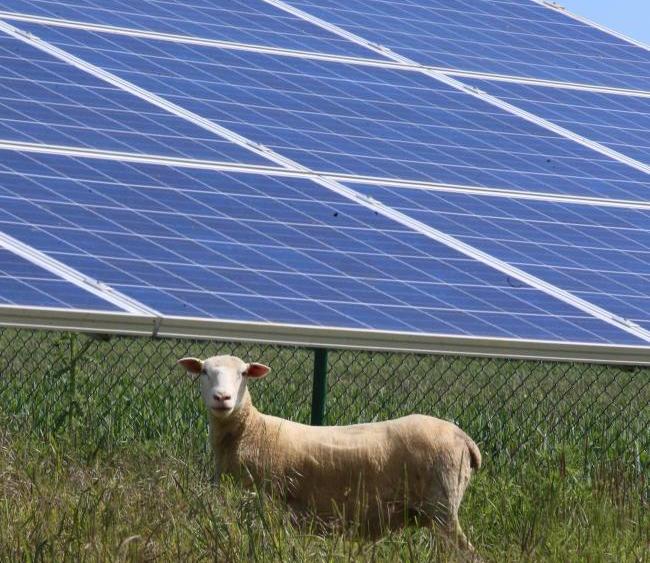 Swindon Community Solar farm, the UK's first solar farm funded by council-supported solar bonds has started generating electricity.
This is the first solar farm in the UK to invite people to invest directly through council solar bonds, the company said. The bond offer was so successful that it closed a month early, at the end of May.
The solar farm was developed by Public Power Solutions (PPS), a wholly owned company of Swindon Borough Council, and has been built by Lark Energy.
The £4.8 million construction cost of the project is being met by a £3 million investment from Swindon Borough Council plus £1.8 million raised from direct investment from the public through Council Solar Bonds structured by Abundance Investment.
Steve Cains, head of Power Solutions, PPS, said, "We're very pleased that this innovative project has been completed on time and on budget and is now generating clean electricity for the people of Swindon – making an important contribution to the town's target of supplying enough electricity from renewables for all the homes in Swindon by 2020.
Sixty-five per cent of the distributable profits from the solar farm will go towards funding local community initiatives, with the remaining 35 percent going to the Council.
The solar park was connected to the grid on June 28th. The solar farm will generate enough electricity to supply the equivalent of 1200 typical homes and save around 2000 tons of carbon dioxide a year.
Image courtesy: http://www.swindonadvertiser.co.uk/
Rajani Baburajan
editor@greentechlead.com