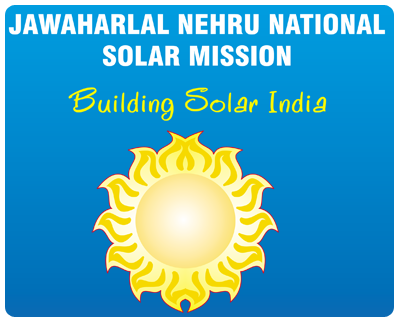 Greentech Lead America: India's Jawaharal Nehru National Solar Mission (JNNSM) is garnering support from worldwide organizations for its policies in favor of domestic manufacturers.
Reuters reported that Sierra Club, Greenpeace USA and ten environmental groups are pressing President Barack Obama's administration to back off a World Trade Organization case against India as they say it threatens the ability of the world's second most populous country to cut greenhouse gas emissions.
The environmental groups sent a letter in March to acting U.S. Trade Representative (USTR) Demetrios Marantis expressing their "deep concern" about the case, Reuters said.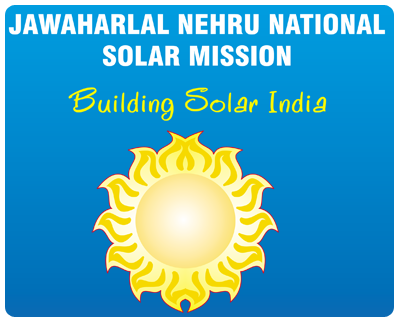 Environmentalists are worried that proliferation of trade cases will negatively impact the renewable energy industry across the world.
According to environmental experts international policies should help foster sustainable developments in countries and India's decision to support domestic solar industry is a natural progression to the energy crisis the country is facing today.
Ilana Solomon, trade representative for the Sierra Club, says, "With the climate crisis upon us, governments should have every tool at their disposal to incentivize renewable energy."