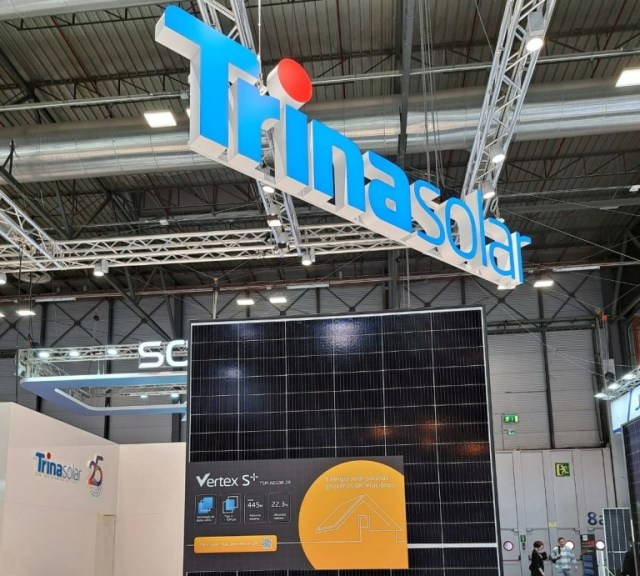 Trina Solar announced it has been supporting Uzbekistan's transition to renewable energy. Trina Solar is already powering the 100MW Uzbekistan Navoi utility-scale solar farm that uses TrinaTracker Vanguard 2P trackers.
Uzbekistan has set a target of 5GW of additional solar power capacity under its 2020-2030 power plan. Though Uzbekistan experiences 330 sunny days annually, solar power accounts for less than one percent of the energy mix.
The size of the solar capacity in Uzbekistan has reached 253MW in 2022 from 104MW in 2021 and 4MW in 2020, International Renewable Energy Agency (IRENA) figures show.
Kazakhstan had 2,031MW of solar energy capacity at the end of 2022, says IRENA.
Todd Li, President of Trina Solar Asia Pacific, says: "For Uzbekistan to meet rising energy needs while reducing greenhouse gas emissions, the country needs continue to diversify energy generation and deploy alternative energy resources, such as solar."
For Uzbekistan to reach its full solar power potential, it needs to develop solar projects using rooftops and vacant land. Trina Solar, being the world's leading PV and smart energy total solutions provider, can cater to all market segments in Uzbekistan: residential, commercial and industrial (C&I), and utility-scale.