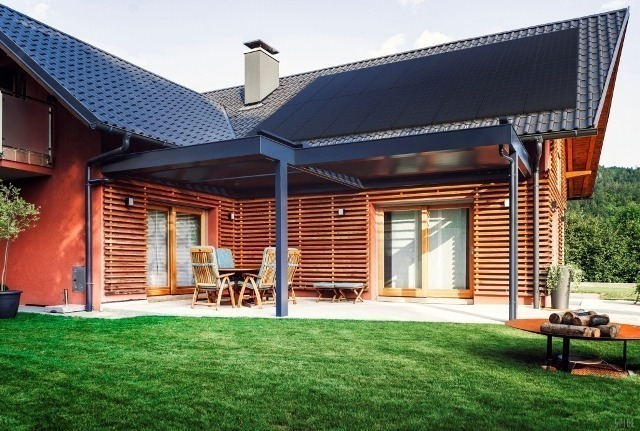 SunPower, a prominent player in residential solar technology and energy services, has unveiled a trio of grant programs aimed at ensuring that the benefits of solar energy are accessible to all Americans. These initiatives, funded by the SunPower Foundation, the company's philanthropic arm, are designed to foster a more equitable transition to clean energy.
Maribelle Bostic, the head of diversity, equity, and inclusion at SunPower, emphasized the urgent need for these programs, stating, "SunPower Foundation's investments in these projects aim to propel us towards a future where solar energy benefits all and significantly mitigates climate change."
The grants are available to 501(c)(3) nonprofit organizations actively working to advance clean energy equity across the United States. The three grant categories include:
Workforce Development Grant: This grant is dedicated to increasing workforce diversity within the solar industry by providing career opportunities for women, minorities, and people of color. It encompasses training programs, career awareness initiatives, and STEM education efforts.
Minority and Women Owned Business Enterprise (MWBE) Grant: This initiative focuses on ensuring industry equity and supporting entrepreneurs in the solar sector through coaching and business development support.
Solar Accessibility, Affordability, and Resiliency Grant: Geared towards communities historically underserved or impacted by climate disasters, this grant aims to help them adopt solar solutions, bolstering their energy accessibility and resiliency.
SunPower's commitment to these grant programs builds upon its progress toward achieving its 25×25 goals, which aim to make the economic and resiliency benefits of solar and battery storage accessible to all Americans. Qualified entities are encouraged to apply for grants ranging from $5,000 to $100,000 annually. The initial application window is currently open and will run until October 20. Grant recipients will be announced by the end of the year.
Since its inception, the SunPower Foundation has awarded over $1 million in grants to expand access to solar. Past beneficiaries of these grants include organizations such as GRID Alternatives, Habitat for Humanity of Greater Sacramento, and Solar Energy International (SEI), among others.
SunPower's latest grant programs signal a significant step forward in ensuring that the benefits of clean energy are distributed equitably, with a focus on inclusivity and accessibility for all Americans.