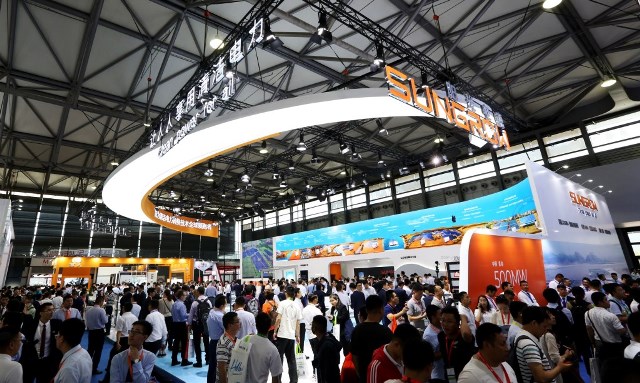 Sungrow, an inverter solution supplier for renewables, has signed a contract to supply its Energy Storage System (ESS) ST4200KWh-2000 to Stem's 15MW/32MWh project in Massachusetts.
The project will participate in ISO-New England wholesale markets after completion, and is one of the first solar-plus storage offerings to contribute to the Solar Massachusetts Renewable Target (SMART) Program.
Sungrow ESS solution, which integrates PCS and Li-ion battery, energy management system, local controller, HVAC and FSS in a 40-foot container, will allow flexible transportation and on-site installation, as well as ensure unified communication, system safety and optimal system efficiency.
The combined solar and storage portfolio, is operated by Stem, the US energy firm, and owned by Syncarpha Capital, a New York-based private equity firm.
"Sungrow Samsung SDI's product offering really helped us reduce the LCOE and operational costs," said John Carrington, CEO of Stem.
Hank Wang, president of Sungrow Americas, said the project, which is deployed across five distribution grid-connected sites, will be supported by Sungrow's team of professionals in the U.S. and is planned for commissioning in Q2 2020.