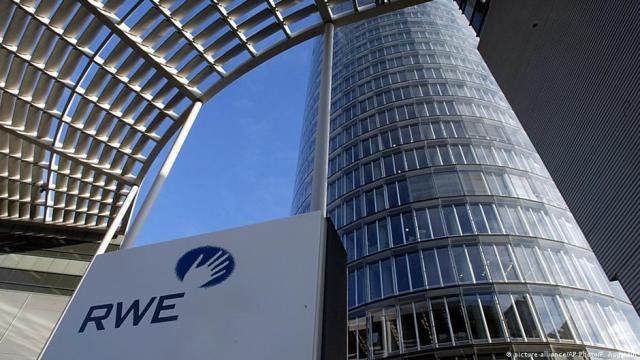 RWE has started construction works on a 92-megawatt ac (MWac) ground-mounted photovoltaic project in Andalucia in the province of Cadiz.
The Gazules project consists of two solar farms – Gazules 1 and Gazules 2 – with a rated capacity of 46 MWac each. RWE has already started early construction on Gazules 1. RWE will install 240,000 bifacial modules on 140 hectares. Full commissioning of the project is expected by the end of 2023. Gazules will be able to supply the equivalent of 20,000 Spanish homes with green electricity annually.
Last year, RWE commissioned its 44-MWac Casa Valdes solar farm near Madrid. Two solar projects, Puerta del Sol close to Casa Valdes and Las Vaguadas in the province of Badajoz, with a total of 54 MWac are in the commissioning phase. After the commissioning of Gazules at the end of this year, RWE will operate a solar capacity of approximately 250 MWac in Spain.
"The expansion of our Spanish solar business has taken off rapidly. Five new solar farms in less than two years is a great track record," Katja Wunschel, CEO Onshore Wind and Solar Europe & Australia, RWE Renewables, said.
RWE Renewables Iberia operates an installed onshore wind capacity of approximately 490 MW in Spain. In addition to the solar construction projects, RWE is building the Orkoien onshore wind project near Pamplona to test innovative technologies to further promote sustainability.