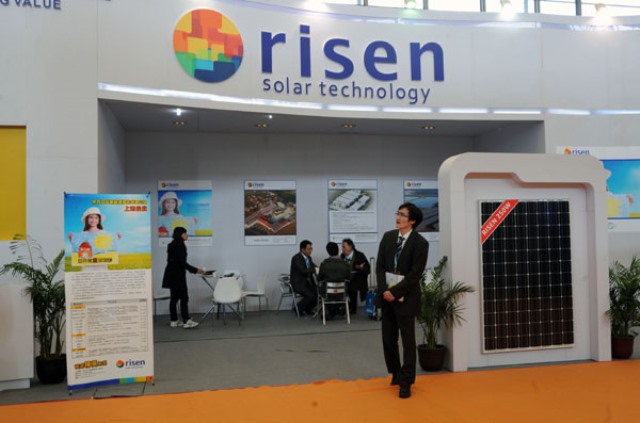 Risen Energy announced an additional contract for the supply of 165MW of customised solar PV modules with Sprng Energy.
Sprng Energy, an Indian renewable energy developer, has purchased 165MW of solar PV modules from Risen, as part of the Anantapur Solar project for supplying power to AP State through NTPC at a competitive price of INR 2.72/kWh.
This latest project of Sprng Energy, is an integral part of overall plan to install in excess of 2 GW of renewable energy within India, a little over 1.2 percent of the total renewable capacity target set by the Indian Government's 175GW goal.
"Developing a solar PV project under current conditions is significantly more complicated than normal, establishing secured supply of materials, labour and timely approvals is an intensive logistical exercise," Gaurav Sood, CEO of Sprng Energy, said.