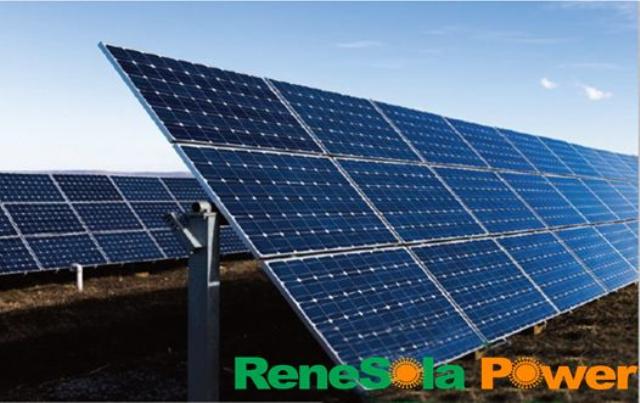 ReneSola announced that it closed a sale of 24MW solar-plus-storage project in the UK to Innova Energy. It did not reveal financial details of the deal.
The solar farm site, located south of Witney in West Oxfordshire, England, is being sold at the Ready to Build (RtB) stage, with the development designed to operate for around 40 years.
The project is a solar-plus-storage ground-mounted project, among ReneSola Power's over 200 MW pipeline of projects with different expected sales year in the UK.
Yumin Liu, Chief Executive Officer of ReneSola Power, said: "The transaction not only strengthened our leading position in the UK, but also marked another success in our track record of developing, operating and monetizing projects when growing presence in Europe."
Robin Dummett, Co-founder and Director of Innova, said: "The Ducklington solar project is part of our long-term strategy to build and operate renewable energy projects across the UK. This project will deliver up to an initial 24MWp of clean renewable energy to West Oxfordshire, powering around 7,800 homes."