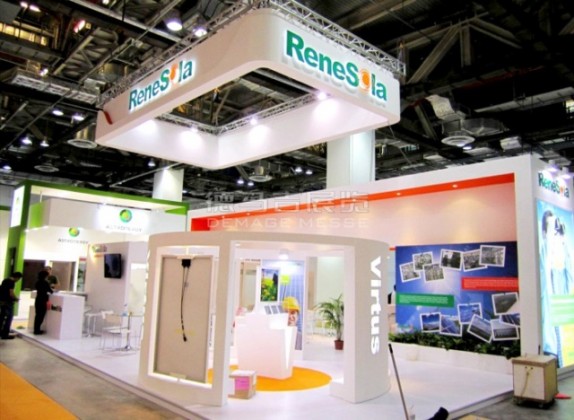 ReneSola, a solar project developer, announced Nautilus Solar Energy acquired a 10.4 MW community solar portfolio developed by ReneSola Power in Minnesota.
The portfolio is comprised of eight single axis tracker solar installations, each commonly referred to as a solar garden. The projects are located in counties across the southern half of Minnesota, and are designed to produce enough energy to power over 1,450 homes. The portfolio is expected to come online by the fourth quarter of 2020.
Nautilus will be responsible for the project management, asset and subscriber management and maintenance services for this portfolio. ReneSola Power will be responsible for securing the subscribers.
The energy generated by the projects will benefit qualified commercial and residential off-takers situated within Xcel Energy's service territory by providing energy cost savings while also advancing Minnesota's 10 percent solar energy goal by 2030.
Nautilus Solar Energy acquired 21MW in 2019 and two-13.3 MW in 2017 and 2018 from ReneSola.