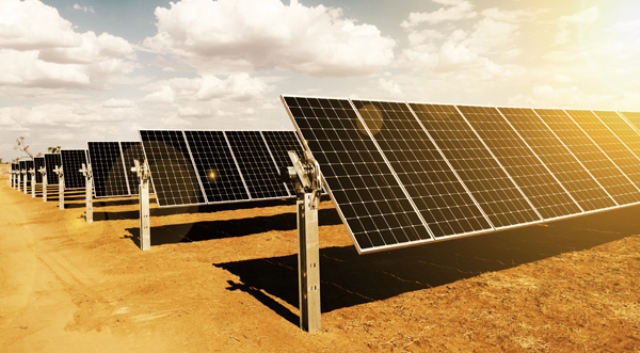 Pivot Energy announced its selection by Xcel Energy to develop a 41 MW community solar project in Colorado.
It will represent one of the largest income-qualified portfolios in the United States, and will support thousands of households by increasing access to affordable, clean energy.
Subscribing to these community solar gardens will bring energy-bill savings to our income-qualified customers and help them be part of the clean-energy transformation, Emmett Romine, Vice President of Customer Solutions and Innovation for Xcel Energy, said.