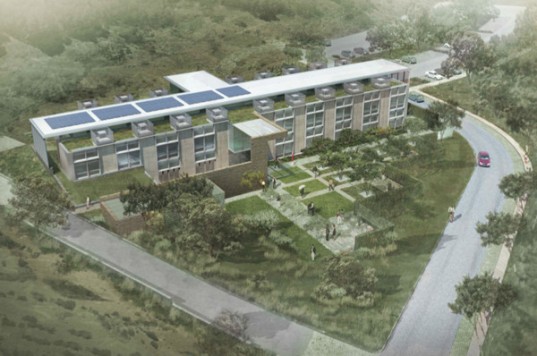 Panasonic Enterprise Solutions and Coronal have completed nine solar projects in California, US, totaling a capacity of 16.2MW.
The schemes projected in Tulare and Kings Counties will supply energy to the Edison grid in Southern California.
Significant solar projects are beneficial to the economy and how it is produced and consumed, but their financial and structural complexities are a big challenge for companies interested in adopting clean, sustainable energy, said, Jamie Evans, managing director, Panasonic Eco Solutions.
Panasonic and Coronal acquired the California Renewable Energy Small Tariff projects from Macquarie Capital in 2013.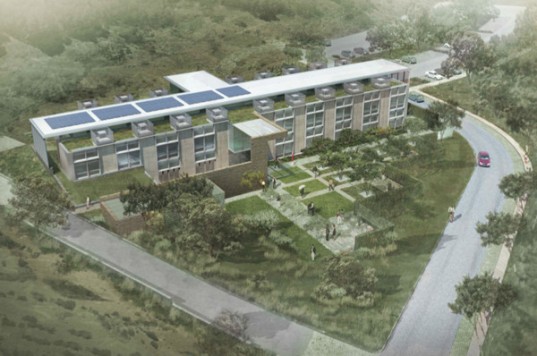 A $50m funding was granted by Ullico, an insurance and investment company contributed to the acquisition and completion of the facilities.
The projects were built by Panasonic and ImMODO Energy Services Corporation.
The completion of these nine projects, the first commercial projects to be finished under the Panasonic-Coronal platform, marks an important milestone and there are more in the pipeline, commented, Jonathan Jaffrey, chief executive, Coronal.
The total joint project development with Panasonic, now more than 100 MW, is an indicator of both the success of platform and the rising interest in solar projects, added Jaffrey.
editor@greentechlead.com