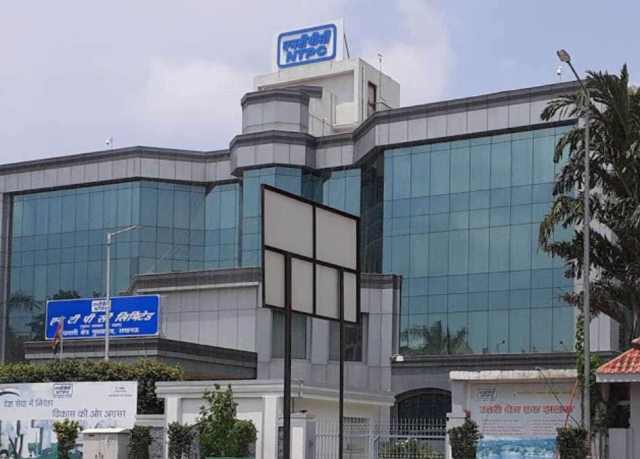 In a significant development, NTPC Renewable Energy has emerged as the successful bidder for an 80 MW floating solar capacity project at the Omkareshwar Reservoir in Khandwa, Madhya Pradesh. The bidding process, conducted on August 8th, 2023, was overseen by Rewa Ultra Mega Solar (RUMSL), a joint venture company comprising the Solar Energy Corporation of India (SECI) and MP Urja Vikas Nigam.
The noteworthy aspect of this achievement is the attractive tariff that has been established for this project. With a discovered tariff of ₹3.80 per kilowatt-hour (kWh), this initiative is expected to contribute significantly to the renewable energy landscape of the region. The energy generated from this project will be channeled for use by the Madhya Pradesh state distribution companies (DISCOMs), thereby bolstering the state's green energy capacity.
Upon completion of this undertaking, NTPC's floating solar capacity is projected to reach an impressive 342 MW. This achievement underscores the company's commitment to sustainable energy solutions and its role as a prominent player in the renewable energy sector.
It's worth noting that the nation's largest floating solar project currently stands at 100 MW and is located at NTPC Ramagundam in Telangana, marking a milestone in the country's journey towards harnessing solar energy potential.
NTPC continues to exhibit its strong dedication to renewable energy, with the NTPC Group boasting an operational capacity of 3.3 GW in renewable energy projects. Furthermore, the group has an impressive pipeline of 20 GW in renewable energy capacity, including a substantial 4 GW allocation for energy storage systems. Notably, NTPC is also at the forefront of innovative initiatives, such as the country's pioneering Green Hydrogen-based PNG blending project.
Looking ahead, NTPC has set ambitious goals for itself. The company is steadfast in its determination to achieve a remarkable 60 GW of renewable energy capacity by the year 2032. This commitment also extends to emerging domains like Green Hydrogen Technology and Energy Storage, firmly positioning NTPC as a key driver of sustainable energy solutions in India's evolving energy landscape.