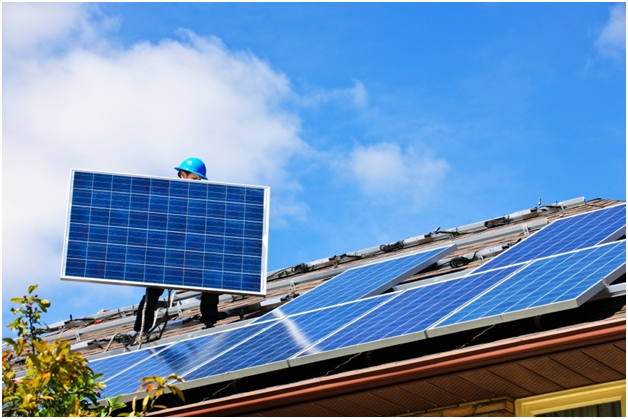 MidwayUSA has selected EnergyLink as the design-build contractor for deploying rooftop solar arrays for the 300,000 square foot headquarters in Missouri.
The system has a solar size of 1.612 megawatts to advance MidwayUSA's sustainability mission while also delivering economic value. The solar array is projected to save the wholesaler up to $4,500,000 in potential energy costs for their new facility over the next 20 years.
In the first year, the updated facility is expected to save over $150,000 in comparison to if solar panels were not installed, with projected savings of over $4,500,000 in 20 years.
MidwayUSA is expected to offset 2,176,200 kilowatts of electricity annually, which is the equivalent of 3,399,528 pounds of CO2 emissions, burning 1,704,607 pounds of coal, or charging a smartphone 187,601,523 times.