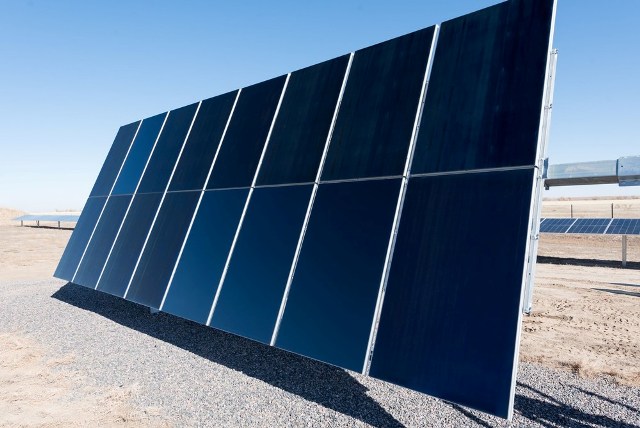 Meton Energy, a 51-49 joint venture between RWE Renewables and PPC Renewables, announced it will make €180 million investment in five solar projects.
Meton Energy is planning to make all five projects operational by the end of Q1 2024.
The solar farms will have a total capacity of around 210 MWp (175 MWac). They will be located in the Western Macedonia region in the north of Greece, within the boundaries of the former Amynteo open pit lignite mine. Meton Energy will start construction work in spring.
Meton Energy informed that it has signed bilateral power purchase agreements (PPAs) of durations ranging between 10 and 15 years with third parties, which will purchase the green electricity produced by the solar farms.
Meton Energy has secured €90 million of European Union – NextGenerationEU funds, €54 million from Eurobank and Alpha Bank, plus €36 million of shareholders equity for the €180 million investment in the five solar projects.
RWE Renewables and PPC Renewables are developing large-scale solar projects with a total capacity of up to 2,000 MWp in Greece. PPC Renewables has contributed nine solar projects with a combined total of up to 940 MWp (870 MWac) to the joint venture. RWE Renewables has contributed a Greek photovoltaic project pipeline of similar size.