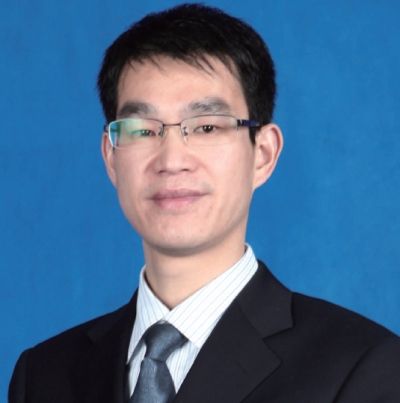 JinkoSolar announced it has achieved a major milestone by achieving conversion efficiency of 22.78 percent on P-type monocrystalline PERC solar cells.
With this feat, JinkoSolar owns new world record, and it marks the second time in 2017 that JinkoSolar has broken a world record in solar cell conversion efficiency. Earlier this year, the company achieved 22.04 percent conversion efficiency record on P-type polycrystalline PERC solar.
The test for the new record was conducted by the Chinese Academy of Science Testing Laboratory.
Earlier JinkoSolar also won a certification from TUV Rheinland where the company achieved a P-type 60-cell monocrystalline module output of 356.5 W and a P-type 60-cell polycrystalline module output of 347.6 W.
JinkoSolar applies advanced cell technologies, including high quality P-type silicon wafer and bulk passivation technology, multi-layer ARC technology, selective emitter technology, and fine-finger metallization technology.
Among the various techniques utilized, the application of the selective emitter structure and fine-finger metallization significantly minimized the energy losses caused by recombination. The open circuit voltage and conversion efficiency of the solar cell was also greatly improved as a result.
The utilization of advanced multi-layer ARC technology, an innovation developed by JinkoSolar, made further contributions to the efficiency increase, the company said.
Ultimately, the solar module power output improvement was achieved by cell efficiency increases, cell-to-module electrical optimization, and internal light management techniques.
Kangping Chen, CEO of JinkoSolar, said, "Driven by the rapid development of the solar technical and commercial landscape in recent years, JinkoSolar has utilized its technical leadership as a springboard to make jumps in the global industry."
Further the company has also strengthened its leadership position in terms of photovoltaic research and development with an advanced manufacturing process, faster mass production speeds, and better quality control than our peers, Chen said.
Rajani Baburajan
editor@greentechlead.com