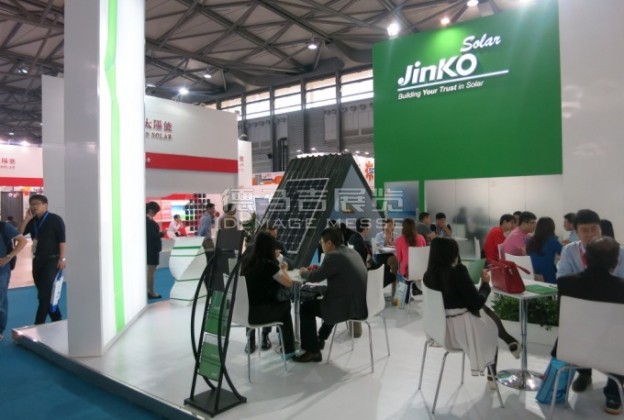 Jinko Solar plans to buy 15 percent stake in Sichuan Yongxiang Energy Technology, a subsidiary of Tongwei, for RMB450 million.
The investment will be used for the construction of a high-purity polysilicon production line with an annual capacity of 100,000 tons.
Jinko Solar will secure a stable supply of nearly 30,000 tons of high-purity polysilicon every year once the project is fully operational, and will share the pro rata profit allocated by the paid-in capital with the Project Company for the duration of the joint venture.
JinkoSolar has built a vertically integrated solar product value chain, with an integrated annual capacity of 27 GW for mono wafers, 12 GW for solar cells, and 31 GW for solar modules, as of June 30, 2021.