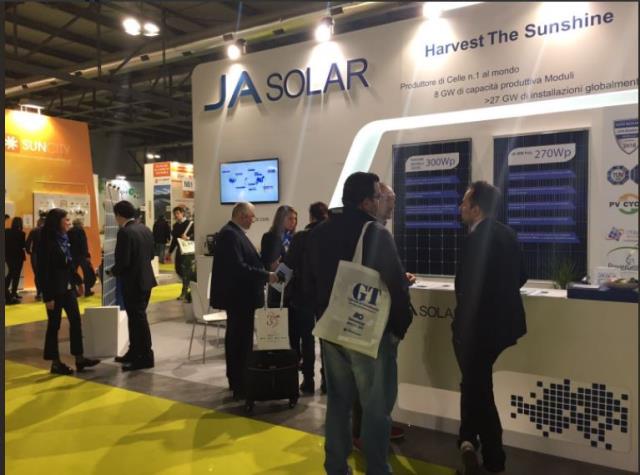 JA Solar has won a contract from AMEA Power, a developer in the UAE, to provide an integrated solution for big wind and photovoltaics (PV) energy projects.
Among them, the Kom Ombo Abydos project in Egypt, with a capacity of 560MW, will be the largest single PV project in the country. JA Solar will supply all DeepBlue 3.0 Pro modules for the project. Construction of the Kom Ombo Abydos project in Egypt started in early January 2023 and is expected to be completed within 19 months.
AMEA Power's Kom Ombo Abydos PV project in Egypt will be financed by the International Finance Corporation (IFC), Japan International Cooperation Agency (JICA), and the Dutch Entrepreneurial Development Bank (FMO). The Kom Ombo Abydos PV project will provide clean electricity to nearly one million Egyptian residents.
The DeepBlue 3.0 Pro module selected for the project using JA Solar's Gapless Flexible Interconnection (GFI) technology.