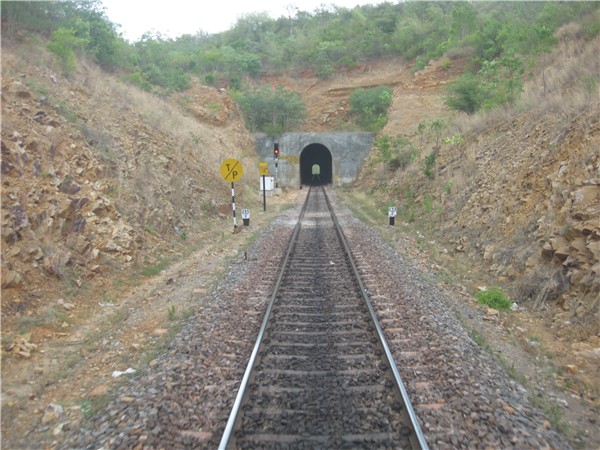 A coach fitted with solar panels is paving the way for clean power operated trains in India. The Daily Mail has reported that the coach, which captures 17 units of electricity on average each day from its rooftop panels, is currently undergoing trials.
Arun Arora, Divisional Railway Manager, Delhi said the Indian Railways will decide on converting entire trains to solar power depending on the success of the trials.
An estimate places the savings from such an initiative at Rs1.24 lakh per coach each year.
Studies have reportedly shown that solar powered trains can reduce consumption of diesel by 90,000 litres a year and also cut carbon dioxide emission by more than 200 tons.
The introduction of solar panel powered coaches will reduce load on diesel-powered engines which have conventionally been supplying power to coaches to meet their internal electricity requirements that include lights and fans.
The railways has stated that fuel bills form the second biggest component of its expenditure after salaries. In 2013-14, it spent Rs 28,500 crore, or 22 per cent of the total expenditure of Rs 1.27 lakh crore, on fuel.
Each standard railway coach affords 40 square meters of rooftop on which 18 standard solar panels can be accommodated. In the trial coach 12 solar panels covering 24 square meters have been installed.
According to the current plan, solar panels are to be provided on alternate coaches which would supply electricity to the neighbouring coach when they require power.
Railways has been considering introduction of clean energy sources as part of its infrastructure, particularly since the government revised its renewable energy target to 175 gigawatts of installed capacity by 2022.
Trains in Delhi division are already using dual fuel engines — diesel and CNG — and are saving both fuel and money.
Besides railways, metro companies have also shown keen interest in introducing solar panels to partly meet requirements of their operations.
Recently the Nagpur Metro and Kochi Metro companies were in the news for their solar proposals.
Ajith Kumar S
editor@greentechlead.com