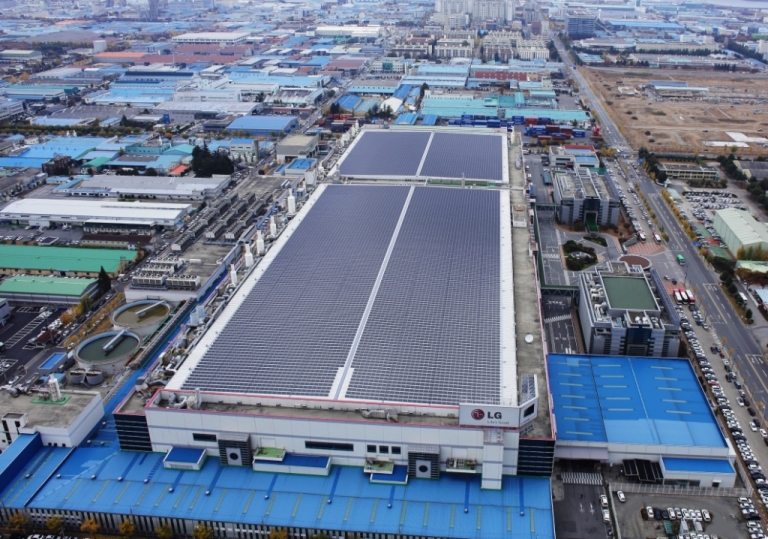 Power and Renewable Energy Minister Piyush Goyal on Monday said 25 new solar parks will be added in the country.
"Twenty five additional solar parks will be added in India," he said at a seminar on renewable energy here during the ongoing 'Make in India Week' event.
The minister said India's ambitious target of generating 175 gigawatt power by 2022 from renewable sources, includes 100 GW from solar, 60 GW from wind, 10 GW from biomass and 5 GW from small hydroelectric projects.
Goyal said in the next six and half years, the thrust will be in the areas of hydroelectricity and bio-fuels.
"Our vision is to give extra thrust to bio-fuels. This sector will help reduce pollution, increase income of farmers and India can even become self-sufficient in petrol," he said.
"Renewable energy is essential to fulfil the government's aim to provide 24×7 power for all citizens by 2019," he added.
India's current wind power capacity is around 25 GW, and a solar power generation capacity of 5 GW.
Piyush Goyal said coal, power and renewable sectors will provide an opportunity of $1 trillion investment by 2030. "The ADB has calculated a $2.3 trillion opportunity by 2035."
The global share of LED consumption in India has gone up from 0.1 percent to 12 percent in 2 years on the global scale and the LED program will save 100 billion units of electricity and $6.5 billion every year for consumers.