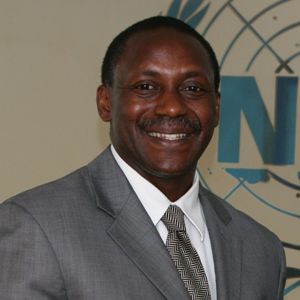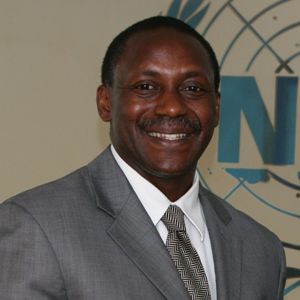 By Greentech Lead Team: India should
have an aggressive clean energy solution policy, scaling up development of
green technologies for its energy security and export these to developing
countries in Africa and Latin America, according to United Nations Industrial
Development Organisation (UNIDO) Director General Kandeh K. Yumkella.
"India
should be aggressive on energy efficiency. If energy is used differently, if
energy demand is managed properly, you don't need to build as many power plants
as you need today," Yumkella, who was in India, told IANS in an interview.
"If you
promote the three principles of access, efficiency and increase in the share of
renewable energy, India can be one of the global leaders in the energy
revolution going forward in the next two decades," he added.
The Indian
government has started doing its bit. It is today among the top five countries
in wind energy. The ministry of new and renewable energy has set an ambitious
target of 20,000 MW of solar power by 2020. The government is also promoting
biomass plants that can produce one to two MW of power to change the energy
mix.
Yumkella
said companies and funds would be interested to invest in green infrastructure
in India, if the government frames promotional policies for the sector.
"There
are two sources for funds. We have almost three trillion dollars in cash in a
number of companies, funds around the world, which are hesitant to invest
because of the global financial crisis. I believe with well-defined policies
countries like India with a huge market can attract a huge amount of that
cash," Yumkella said.
Clean energy
investments in India reached $10.3 billion in 2011, about 52 percent higher
than the $6.8 billion invested in 2010. This was the highest growth figure of
any significant economy in the world and had been put down to improving
cost-competitiveness of wind and solar, according to Bloomberg New Energy
Finance (BNEF).
India should
export its green technology solutions to developing countries in Africa and
Latin America. India has some good programmes like to use waste, biomass to
generate electricity and others. These can be scaled up and this would become
useful to the rest of the world.
"I
should add that your Prime Minister in particular has been a chief driver of
South- South corporation. As I speak, my agency is working with Indian firms
and taking these energy solutions to Africa."
Industry
experts say India with its technology base should accelerate the development of
green technologies. Otherwise, it would just be a captive market for developed
countries' green industry and its costly technologies.