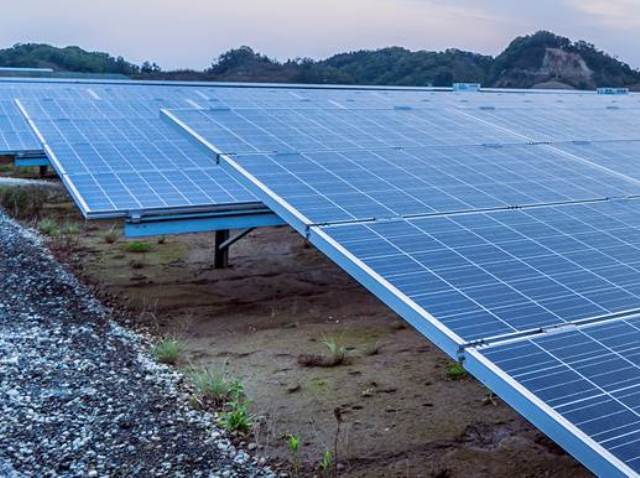 Hecate Energy, a developer and operator of renewable power projects and energy storage solutions in the United States, announced state approval for 500 MW Cider Solar Farm.
The ruling from the New York State Office of Renewable Energy Siting (ORES) makes Cider Solar Farm the largest solar energy generation project ever permitted in the state. It is also the first permit issued by ORES for a project whose application was initially filed with the new state office.
Cider Solar Farm is to be built on nearly 3,000 acres across the towns of Elba and Oakfield. Hecate Energy anticipates starting construction on the solar farm by 2023. Construction is expected to create positions for 495 full-time employees. When complete, the project will be interconnected to the New York State electricity grid through the Dysinger-New Rochester 345kV transmission line.
Cider Solar Farm represents a significant $500 million private infrastructure investment in Western New York, said Harrison Luna, Hecate Energy's project developer for the Cider Solar Farm.
The solar farm will be capable of supplying 920,000 megawatt-hours of renewable electricity per year – enough to power over 120,000 average New York households. The emissions-free energy from Cider Solar Farm is expected to offset 718,694 tons of carbon dioxide emissions annually, which according to the U.S. Environmental Protection Agency (EPA) is equivalent to the annual emissions from 141,794 passenger vehicles.