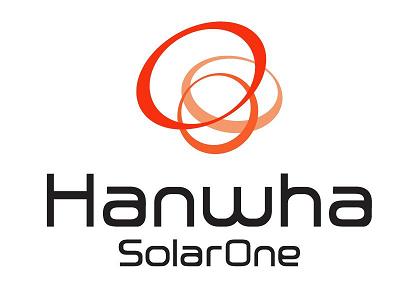 Hanwha SolarOne is gaining foothold in China solar market  for its E-star HSL72 modules.
The company has been awarded a module supply contract to provide 20 MW of its E-Star PV modules to Hong Solar for a utility scale project located in Baotou, Inner Mongolia.
Shipping of the modules will be completed in December 2014, the company said.
The deal, according to Jay Seo, chief financial officer of Hanwha SolarOne, is a testament of the company's successful marketing efforts in China. The company has seen significant uptake in China in the second half of 2014.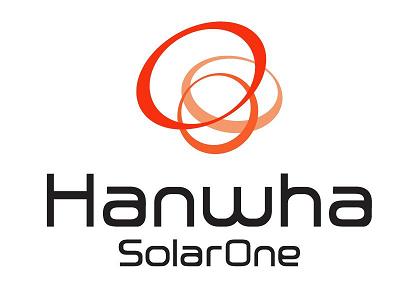 In its third quarter, shipments to China accounted for 30 percent of the company's total shipments during the quarter. During this period, the company also witnessed an increase of 400 percent from the prior quarter. The company expects this momentum to continue in the coming quarters also.
"We hope 2015 will be a defining year for the company, especially in China as we look to further gain market share," Seo added.
Hanwha SolarOne also said it has completed the delivery of 20 MW of Hanwha SolarOne's high quality E-star HSL72 modules to Haike Engineering Holding for its ground-mounted project in Dunhuang, Gansu Province, China.
During the third quarter, the company shipped 373.2 MW, a 9.9 percent increase from 339.5 MW in 2Q14, and a 17.4 percent increase from 317.8 MW in 3Q1. Japan continued to contribute to the largest share (43 percent in 3Q14)
The company's revenues during the quarter increased 8.2 percent from RMB1, 107.3 million in 2Q14, and an increase of 5.5 percent from RMB1, 135.1 million in 3Q13.
Rajani Baburajan
editor@greentechlead.com