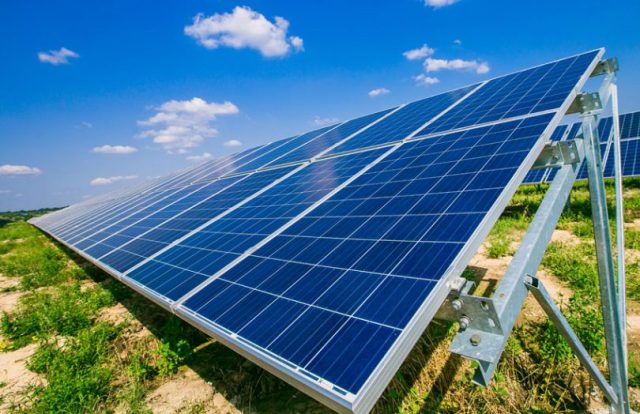 Greenwood Sustainable Infrastructure (GSI), the renewable energy subsidiary of Libra Group, has acquired the solar and battery development portfolios of Saturn Power.
Saturn Power has an approximate 1.4-gigawatt (GW) pipeline of early to late-stage solar and energy storage projects in five U.S. states and two Canadian provinces.
The deal expands GSI's footprint from 7 to 12 U.S. states, which will include New York, Massachusetts, Vermont, Florida, Minnesota, Michigan, Colorado, Illinois, New Mexico, Pennsylvania, Virginia, and Washington, as well as Alberta and Saskatchewan in Canada.
The acquired pipeline includes 72 solar projects, 90 percent community solar projects, and six battery storage projects. The deal also adds skilled energy developers, engineers, and senior leaders, bringing GSI's total headcount to more than 50 employees.
GSI plans to direct $200 million of capital investment to bolster its North American operations, including building the acquired pipeline in the coming years.
This acquisition takes the overall renewable energy portfolio of Libra Group to 3 GW of projects owned, developed, or pending development in eight countries.