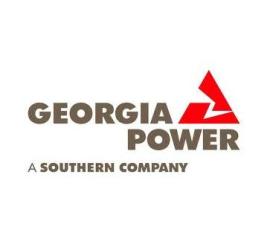 Greentech Lead America: Georgia Power, a subsidiary
of Southern Company, has collaborated with Atlanta-based Solar Design
& Development (SD&D) to develop and install a series of solar projects
totaling 19 megawatts (MW) around Georgia.
This retail utility-scale solar power development project
is part of Georgia Power's 50 MW large-scale solar initiative is expected
to double Georgia's solar production.
The 19 MW of solar capacity will be added to the
company's growing renewable energy portfolio. Georgia Power has contracted to
purchase the output for the next 20 years.
Georgia Power awarded SD&D a 1 MW contract under the
company's solar request for proposals (RFP). The power produced by this project
will supply Georgia Power's subscriber-based Green Energy program, bringing the
total capacity in the program to 5.4 MW. The 1 MW plant on 10 acres inUpson
County, Ga. is now providing enough power to approximately 300 homes.
"The partnership with Solar Design & Development
will help to fulfill the objective of expanding the role of solar energy
in Georgia Power's generation portfolio. Georgia Power remains
committed to increasing the use of cost-effective, renewable resources that
provide value for our customers," said Ervan Hancock III, Georgia
Power's Renewable and Green Strategy manager.
The partners also have plans to develop projects on 33
acres in Meriwether County and 150 acres in Mitchell County.