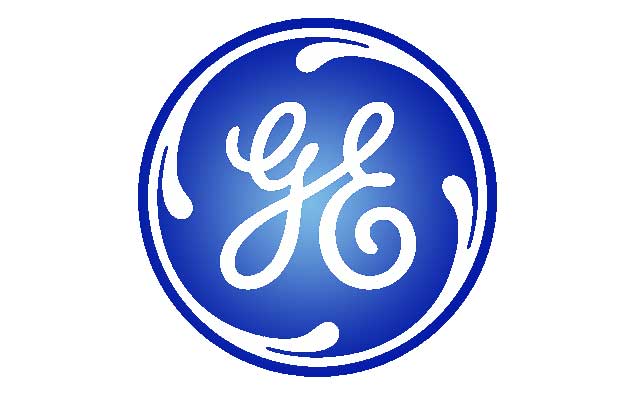 GE announced partnership with Solargise India to build solar farms totaling 150 MW across various states in India using GE LV5 1.5kV inverters.
With GE's innovative inverter technology Solargise can save up to $350,000 in costs, the company said.
India has set an ambitious target of 100 GW in installed solar capacity by 2022.
With solar farms being built in 7 different locations across the country, Solargise recently awarded the contract to GE's Power Conversion business to provide 150 1.5kV solar inverters to Solargise.
The technology will be implemented in the states of Andhra Pradesh, Telangana, Gujarat, Rajasthan, MP and Karnataka, totaling 150 MW in power output.
With this GE becomes the largest partner for Solargise India.
Commenting on the partnership with GE, Raj Basu, executive chairman, Solargise India, said, "GE is and will remain an integral partner as, with our combined strengths, we intend to grow together in the Indian solar market."
GE's 1.5kV inverters offer a number of benefits compared to the current standard market offering of 1kV inverters.
As a result of the higher DC voltage GE's technology enables a reduced number of electrical components thereby reducing the infrastructure and operating cost of the farm.
Peter Oram, Global Renewables sales leader, GE Power Conversion said, "GE is excited to take part in the solar surge in India, helping the local solar industry become increasingly viable and cost competitive."
"By introducing the 1.5kV inverters in India, we are pleased to be able to help our customers increase revenues in the long term. And we expect this deal to be the first of many with Solargise and other customers in the region," Oram added.
Apart from supplying and commissioning, GE will also provide training to local solar power plant operators and maintenance personnel to optimize inverters' performance.
Rajani Baburajan
editor@greentechlead.com