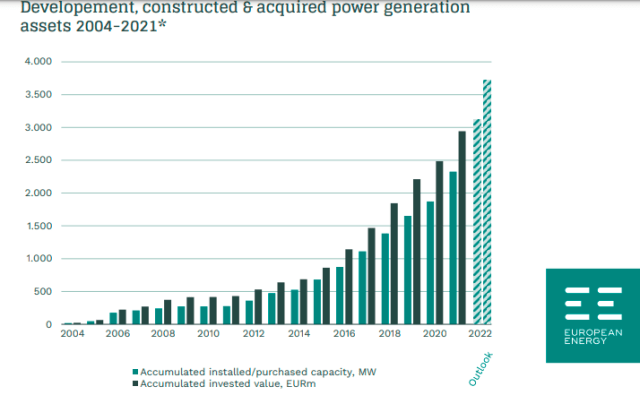 EE North America, a renewable energy developer, has partnered with Elio Energy to develop a pipeline of two gigawatts (GW) of solar power generation and energy storage in Arizona and surrounding states.
EE North America, a part of European Energy, is planning to start construction gradually between 2023-2025.
EE North America aims to develop 10 GW of renewable energy in the United States by 2026.