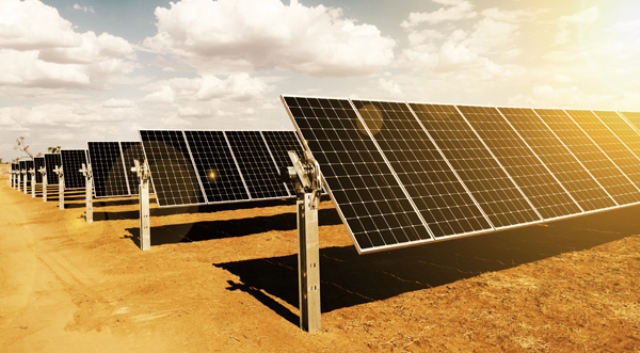 East Bay Community Energy (EBCE) has selected Gridscape to develop microgrids for approximately 30 critical facilities across San Leandro, Berkeley, Hayward, and Fremont.
Gridscape will install 3.1MW of solar PV systems and 6.2MWh of battery storage systems at 30 sites, providing energy resilience during power outages and reducing utility bills during normal operations. The initiative is part of EBCE's Resilient Municipal Critical Facilities Program, which aims to bundle small community projects into a larger portfolio to achieve economies of scale.
Gridscape, a leading California-based developer and operator of solar microgrids for critical facilities, will oversee all aspects of this project.
Alok Singhania, partner, Gridscape, says that the program's unique business model bundles sites from multiple cities into one portfolio to achieve economies of scale in project financing, legal, procurement, and construction.
Vipul Gore, CEO Gridscape, says the project is likely to take around 18 months to complete, with the main barriers being permit approval delays, utility interconnection delays, and supply chain delays, although these are improving and may not pose a delay to this project.
This project will mark Gridscape's largest deployment of microgrids under a single third-party financed PPA agreement. The program received a $2 million grant from Congress. EBCE's initiative exemplifies how microgrids can be scaled up to provide energy resilience and cost savings to critical facilities across multiple cities.