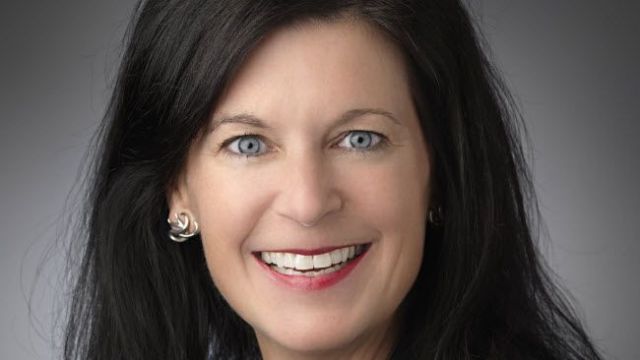 The unveiling of Kentucky's largest utility-scale rooftop solar site at the Amazon Air Hub by Duke Energy is a significant development in the region's renewable energy landscape.
With over 5,600 solar panels generating approximately 2 megawatts of clean electricity, this project demonstrates Duke Energy's commitment to expanding its renewable energy portfolio and contributing to a cleaner and smarter energy future.
By feeding solar power directly onto the electric distribution grid, the facility will provide clean energy to approximately 400 homes and businesses in the Northern Kentucky area. This not only helps reduce carbon emissions but also promotes energy independence and resilience for the local community.
Duke Energy's investment in rooftop solar aligns with the company's broader goals of achieving net-zero carbon emissions and supporting sustainable energy solutions. By incorporating renewable energy sources like solar power, Duke Energy can diversify its energy mix and reduce its reliance on fossil fuels.
The company's previous experience in owning and operating ground-mounted solar facilities since 2017 has likely contributed to the successful implementation of this rooftop solar project. Duke Energy's willingness to make cost-effective incremental additions to its existing electric generation infrastructure demonstrates its commitment to supporting the region's growth while ensuring affordable and reliable energy for its customers in Northern Kentucky.
Moreover, the collaboration between Duke Energy and Amazon highlights the importance of corporate partnerships in advancing renewable energy adoption. Amazon's commitment to powering its operations with 100 percent renewable energy by 2040 aligns with Duke Energy's goals and underscores the significance of private sector engagement in the transition to a sustainable energy future.
In addition to the rooftop solar site at the Amazon Air Hub, Duke Energy operates other solar facilities in Northern Kentucky, such as the Walton Solar Power Plants 1 & 2 in Kenton County and the Crittenden Solar Power Plant in Grant County. These facilities, with their combined capacity of over 6.7 megawatts, further contribute to the region's renewable energy generation.
Overall, Duke Energy's investment in Kentucky's largest utility-scale rooftop solar site at the Amazon Air Hub, along with its other solar projects in the region, showcases the company's dedication to clean and sustainable energy solutions. By embracing solar power and working with strategic partners like Amazon, Duke Energy is taking significant steps towards achieving its net-zero carbon emissions goal while providing clean and affordable energy to its customers and communities in Northern Kentucky.