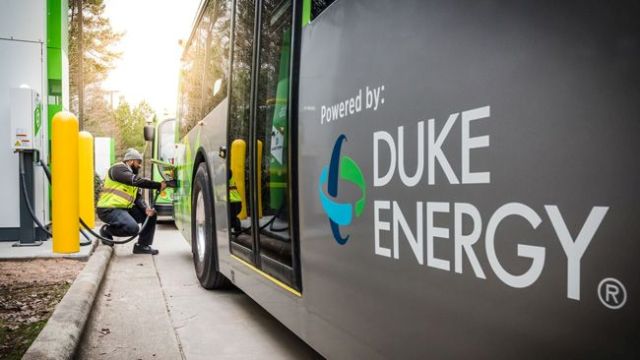 Duke Energy Sustainable Solutions (DESS) has started operating its largest solar power plant – the 250-megawatt (MW) Pisgah Ridge Solar project in Navarro County, Texas.
"This project demonstrates how we can continue to expand our renewable energy resources while providing unique sustainability solutions for commercial customers," said Chris Fallon, president of Duke Energy Sustainable Solutions.
Charles River Laboratories International, a provider of critical research tools and integrated support services, has a virtual power purchase agreement (VPPA) for 102 MW of the project over the next 15 years.
This commitment will address the entirety of the company's North American electric power load with clean, renewable energy by 2023.
"Charles River has committed to sourcing 100 percent of our global electricity needs through renewable sources by 2030," said Gregg Belardo, executive director of EHS & sustainability at Charles River. "Our VPPA with DESS provides coverage for our North American facilities."
Midwest retailer Meijer has signed a separate 15-year VPPA agreement for 83 MW of solar energy generated by the Pisgah Ridge Solar project. One other company has a third 15-year VPPA agreement. Together, the three agreements account for more than 90 percent of the facility's output.
The engineering and construction for the project was performed by Moss, while Duke Energy Sustainable Solutions will own and operate the project. The project employed around 300 workers at peak construction.
Currently, the company operates nearly 1,500 MW of wind, 750 MW of solar and a 36-MW battery storage facility in Texas.