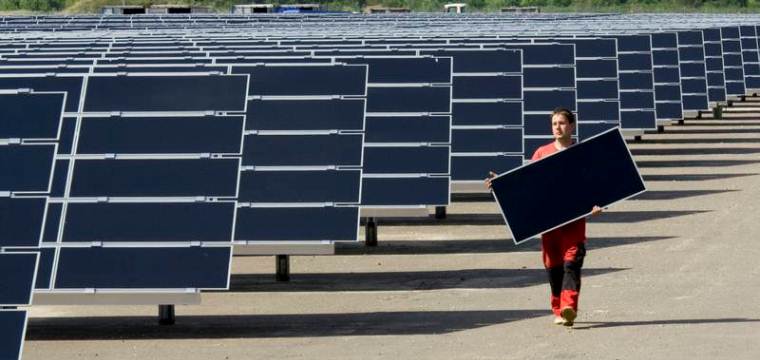 Dominion has acquired 50 MW, Pavant Solar energy project from juwi solar (JSI) in Millard County, reports CNN Money.
Pavant Solar is Dominion's first solar development in Utah and will be operational by the second half of 2015.
Solar energy is the key component of Dominion's growth in renewable generating capacity. The company is delighted to expand its solar footprint into Utah, noted, David A. Christian, chief executive officer, Dominion Generation.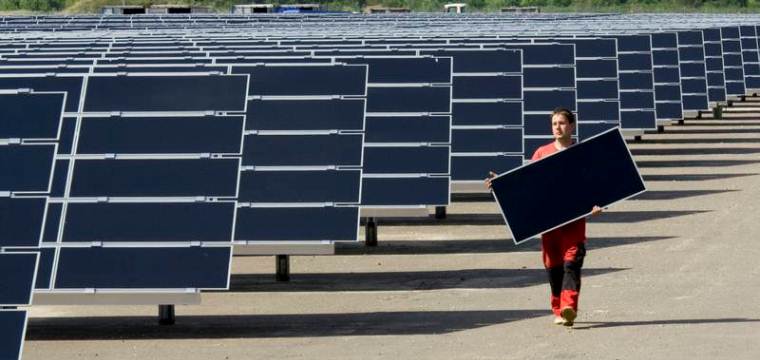 The project has also acquired a 20-year power purchase agreement and an interconnection agreement.
JSI Construction will be responsible for the engineering, procurement, and construction contract and JSI O&M will monitor and maintain the project on behalf of Dominion during the initial years of operation.
So far, Dominion has acquired a total of 324 megawatts of solar generating capacity either in development, under construction or in operation in California as well as various states.
Dominion Virginia Power is an electric utility serving 2.5 million customer in Virginia and northeast North Carolina.
In addition, it has various projects in operation or under development as part of the Solar Partnership Program.
Moreover, the company's renewable policy includes around 850 megawatts of capacity generated by biomass, water and wind located in Indiana, North Carolina, Virginia and West Virginia.
Sabeena Wahid
editor@greentechlead.com