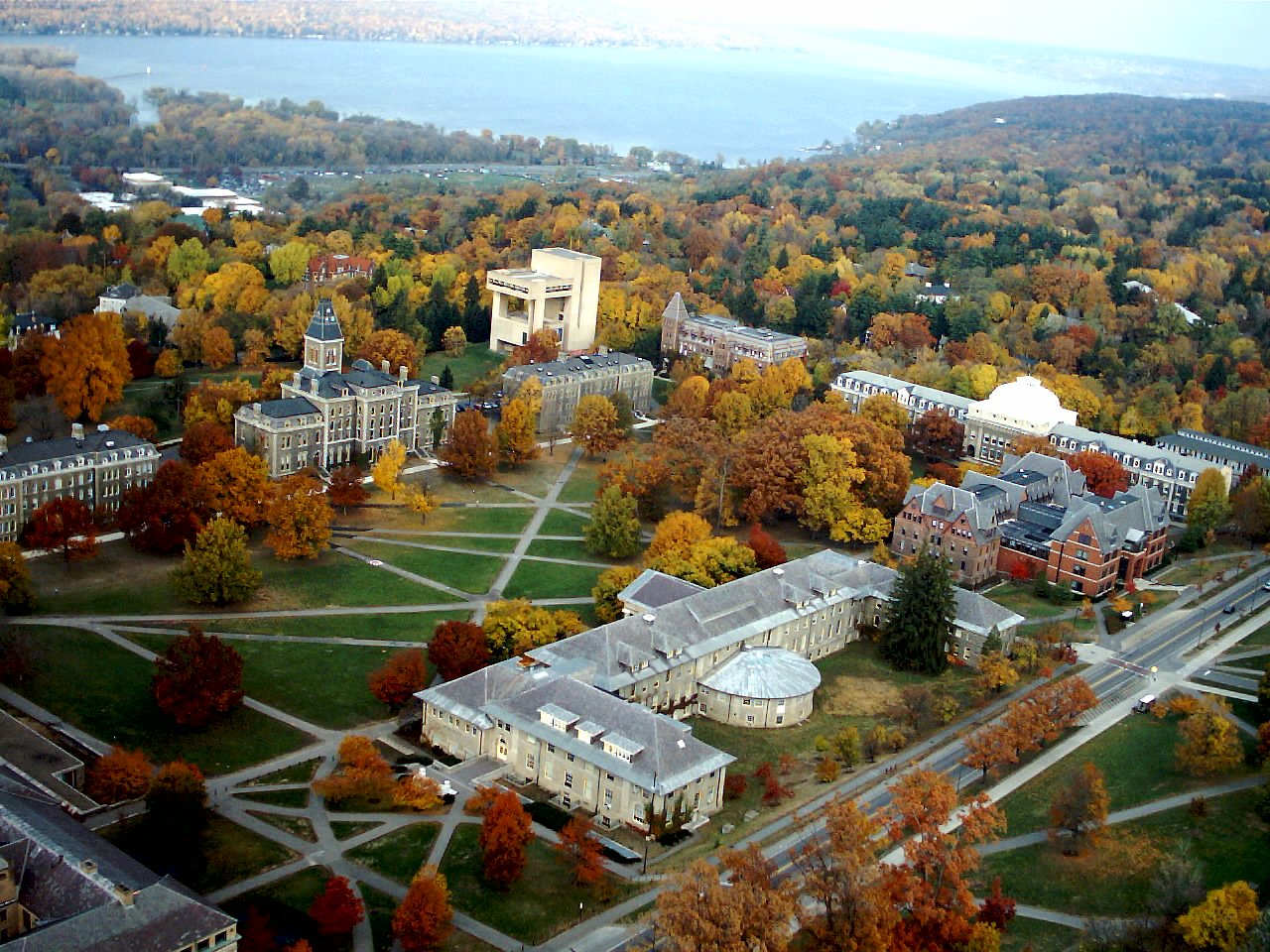 Distributed Sun, Building Energy and ABM have launched production for Cornell University's Snyder Road Solar Farm, consisting of a 2MW series in the Town of Lansing.
Distributed Sun and Building Energy collaborated to install 6,778 solar photovoltaic panels on Cornell property site, for which ABM was responsible for EPC construction.
This PV panel is Cornell's first large-scale solar project, which is expected to produce 2.067 MW (DC) or 1.76 MW (AC), with an estimated production of 2,388,357 kWh in first year.
This corresponds to offsetting carbon emission from electricity use from 277 homes for a single year.
A Lansing solar facility aligns with the carbon reduction goals of Cornell, Tompkins County and New York State, said, Kyu Whang, vice president, facilities, Cornell.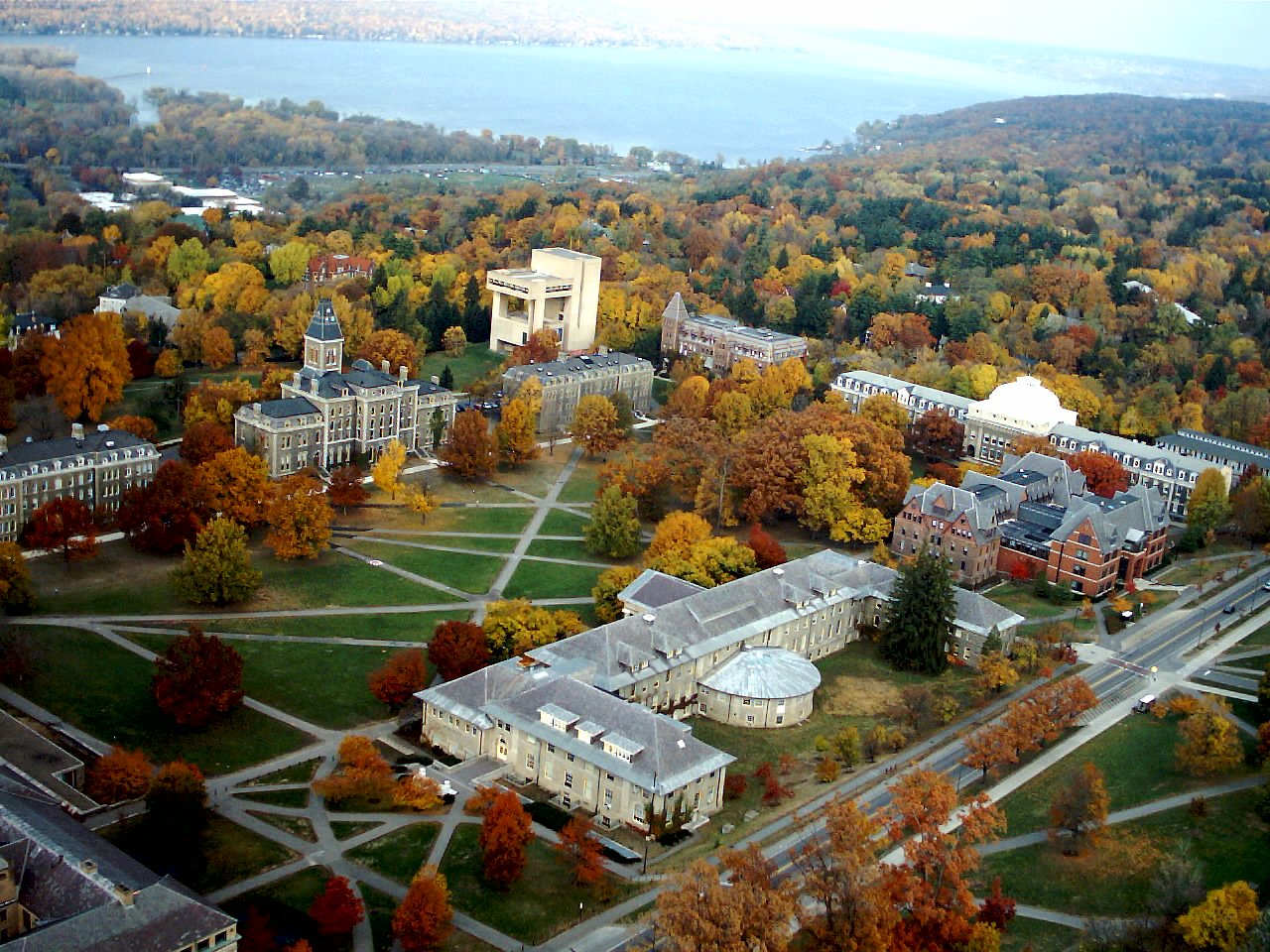 Governor Cuomo encouraged investment and designed programs to attract capital. This Cornell project demonstrates that the state can work well with developers, investors and energy users such as Cornell to reduce carbon emissions and expand renewable output, explained, Jeff Weiss, co-chairman, Distributed Sun.
This project is the second investment into the mid-sized commercial solar market that company has managed in this country in order to help customers, like Cornell, to find environmentally attractive solutions and align with their carbon reduction goals, said, Andrea Braccialarghe, MD, Building Energy.
Distributed Sun and Building Energy installed 10 solar panels for Cornell's, which includes physical access to manipulate the 10 panels and access to the Web-based dashboard of the monitoring software. The energy and real-time energy use data will be available on the Web as well.
Sabeena Wahid
editor@greentechlead.com