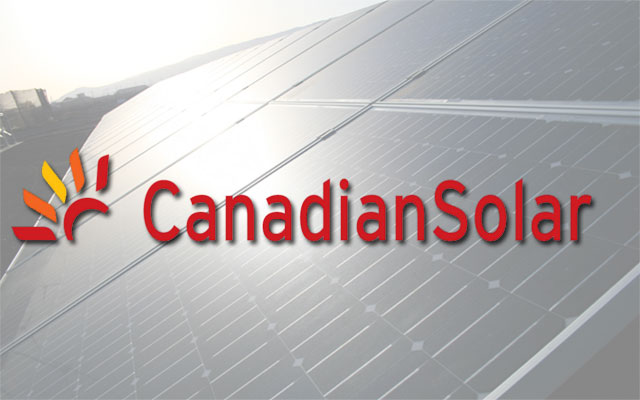 Canadian Solar has signed Operations & Maintenance (O&M) agreements with Gannawarra Solar Farm, Hayman Solar Farm and Daydream Solar Farm for three solar PV plants totaling 300 MWp in Australia.
The Gannawarra Solar Farm near Kerang in western Victoria, co-owned by Wirsol and Edify Energy, is a 60 MWp single-axis tracking solar system with energy storage and it is the first large-scale solar farm in Victoria to date.
Hayman and Daydream solar farms are located in Collinsville of Northern Queensland with a combined capacity of 240 MWp, and are developed by Edify Energy and co-owned by Blackrock and Edify Energy.
Canadian Solar will be responsible for plant monitoring, performance management, and preventative and corrective maintenance in all three facilities. Canadian Solar's O&M portfolio in Australia is now over 875 MWp with over 2.9 GWp O&M portfolio in operation or contracted worldwide.