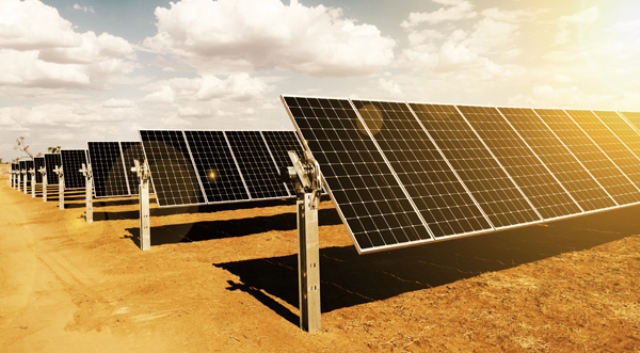 Canadian Solar has started construction on four solar projects in Japan totaling 143 MWp.
This portfolio includes 100 MWp Azuma Kofuji project in the Fukushima Prefecture, and other projects totaling 43 MWp in the Ibaraki and Hiroshima Prefectures.
The Azuma Kofuji project is Canadian Solar's largest project in Japan to date. The project will be powered with Canadian Solar HiKu modules and is expected to reach commercial operation in Q1 2023. The energy generated will be purchased by the Tohoku Electric Power Company at the rate of ¥36 ($0.34) per kWh.
The project is financed by Nomura Capital Investment (NCI) with construction debt of JPY 24.5 billion (approximately US$230 million). Juwi Shizen Energy will be the EPC company. Azuma Kofuji is expected to produce enough clean energy to power approximately 31,000 households.
The project is expected to participate in the Climate Bonds green certification process which is compatible with the new European Union Green Bond Standard (EU GBS).
Ibaraki and Hiroshima projects 43 MWp
These projects received JPY 8.1 billion (US$75 million) through the issuance of Green Project Bonds to Japanese bond investors.