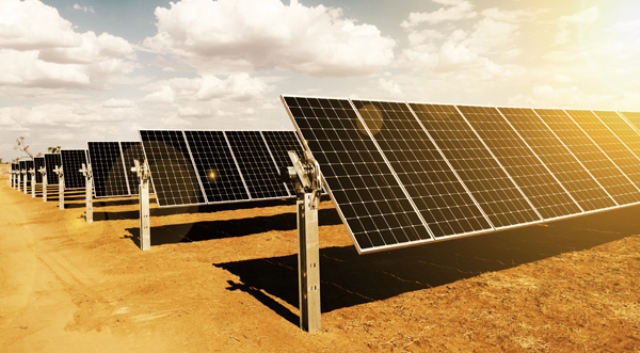 Canadian Solar announced the starting of the commercial operation of three of its solar power projects in Japan — Oita Kitsuki, Gunma Takasaki and Yamaguchi Hofu — totaling 42 MWp, in the first quarter of 2023.
Canadian Solar's bifacial BiHiKu modules are powering all three solar power projects in Japan. Grid operators in their respective areas are buying the green energy under Japan's feed-in-tariff program for approximately 19 years at the rates of JPY32 (US$0.24), JPY14.49 (US$0.11), and JPY14.25 (US$0.10) per kWh.
These projects together are set to produce circa 53,000 MWh of renewable energy, which will power approximately 15,000 households, equivalent to avoiding approximately 24,000 tons of annual carbon emissions.
Canadian Solar now has over 518 MWp of utility-scale projects in operation or under construction, and two partnership platforms in Canadian Solar Infrastructure Fund and Japan Green Infrastructure Fund.