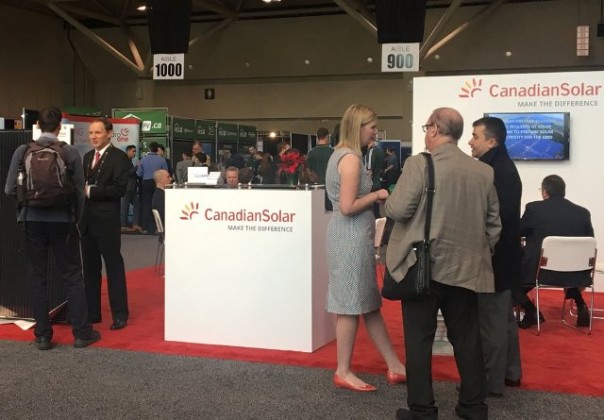 Canadian Solar has sold its Hays and Jenner solar projects located in southeast Alberta to BluEarth Renewables.
BluEarth will assume management responsibilities of the projects. Both projects are 31 MWp (23 MWAC) in size. The projects are co-owned by Conklin Metis Local 193, an indigenous community based in the rural hamlet of Conklin and part of the Athabasca Oil Sands region in eastern Alberta. Both projects are expected to start commercial operation in 2021.
"Alberta is home to some of the best solar power resource in Canada and we look forward to bringing these projects to market with our partner, Conklin Metis Local 193," said Grant Arnold, president and CEO of BluEarth.
The transaction expands BluEarth's solar portfolio in southern Alberta and increases combined solar capacity to 233 MWAC (183 MWAC net).
The Hays and Jenner solar projects will use Canadian Solar's bifacial modules and single-axis trackers.