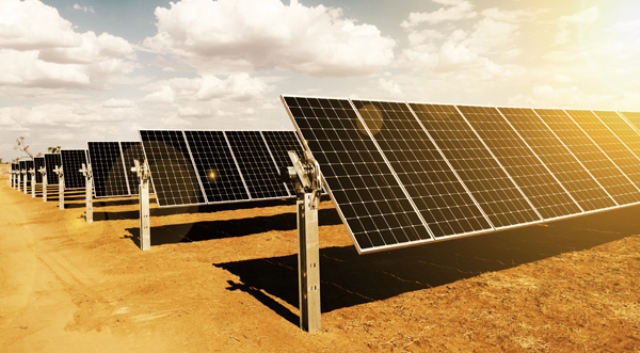 Canadian Solar announced its agreement to sell 70 percent stake in 738 MWp solar projects — Marangatu and Panati-Sitia — to SPIC Brasil, a power generation company in Brazil.
The Marangatu and Panati-Sitia projects, 446 MWp and 292 MWp each in size, are located in Piaui and Ceara, the Northeastern states of Brazil, covering an area of 2,200 hectares. Both projects are expected to begin construction in late 2022 and reach commercial operation in late 2023.
Marangatu and Panati-Sitia are expected to be two of the largest solar power plants in Brazil and the clean electricity generated will be equivalent to powering over 900,000 households in Brazil annually. Around 75 percent of Marangatu and Panati-Sitia's assured energy is committed through long-term PPAs (power purchase agreements), and the remaining will be sold in the free market.
Brazil aims to obtain 23 percent of its energy from non-hydro renewable energy sources by 2030.
"With the completion of this sale, Canadian Solar will have successfully monetized 2.3 GWp of utility-scale solar projects in Brazil. We will continue to execute and monetize our remaining backlog of 1.6 GWp of high-quality, contracted solar projects in Brazil, Shawn Qu, Canadian Solar Chairman and CEO, said.
"This acquisition marks the company's first solar investment in Brazil," Adriana Waltrick, CEO of SPIC Brasil, said.