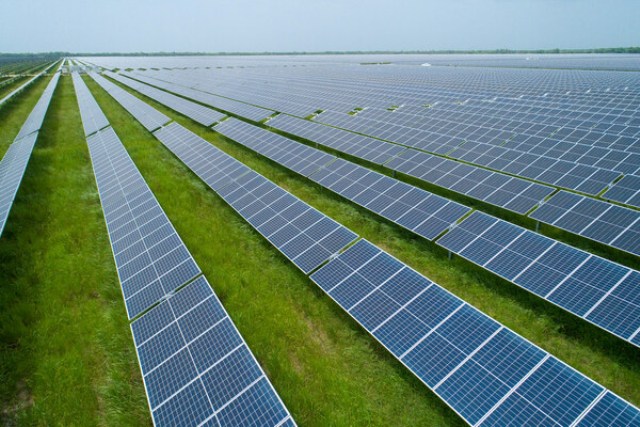 Atlas Renewable Energy has signed a power purchase agreement (PPA) with Albras, the largest primary aluminum producer in Brazil.
Atlas will supply solar energy to Albras for 21 years, the longest term ever signed in Latin America for a corporate renewable energy PPA.
Atlas Renewable Energy will supply solar energy from the Vista Alegre Photovoltaic Project, with operations expected to start in 2025. The plant will be located in the state of Minas Gerais with an installed capacity of 902 MWp and will generate approximately 2TWh/year, which is equivalent to removing more than 61,800 cars of the streets of Sao Paulo and offsetting approximately 154,000 tons of CO2 emissions per year.
"The closing of our second contract with Albras attests to our ability to provide a compelling tailored energy solution to our customers," says Carlos Barrera, Atlas Renewable Energy's CEO.
With this new power purchase agreement, the partnership between Atlas and Albras will enable the equivalent generation of renewable energy that could power a city with approximately 3 million inhabitants, such as Brasilia.