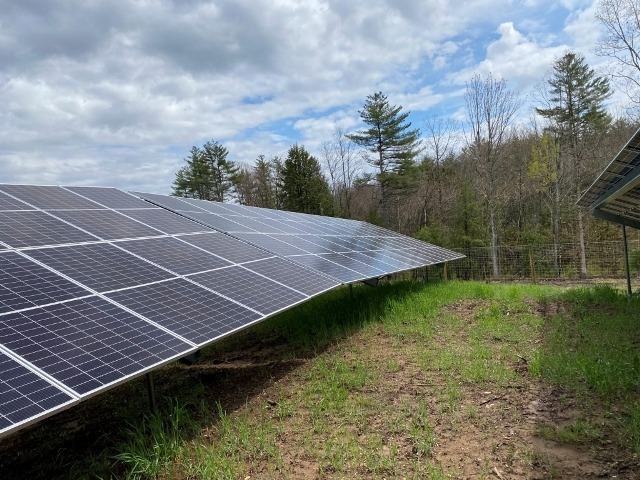 Aspen Power has acquired a portfolio of 15 ground-mounted community solar projects in Maine. The financial details were not disclosed.
The projects, ranging in size from 1.4 megawatts of direct current (MWdc) to 7 MWdc, total 37 MWdc and are located across the state, from the southern region through Bangor.
One of the projects in Berwick, ME has reached commercial operation, with a capacity of 2.36 MWdc solar generation and is expected to produce enough electricity to prevent nearly 2,200 metric tons of CO2 from entering the atmosphere every year. Maine has a goal of achieving 80 percent renewable energy by 2030.
Aspen Power recently acquired Safari Energy, significantly expanding the company's footprint in the commercial and industrial solar market. Aspen Power has a goal of reaching gigawatt scale by mid-decade.