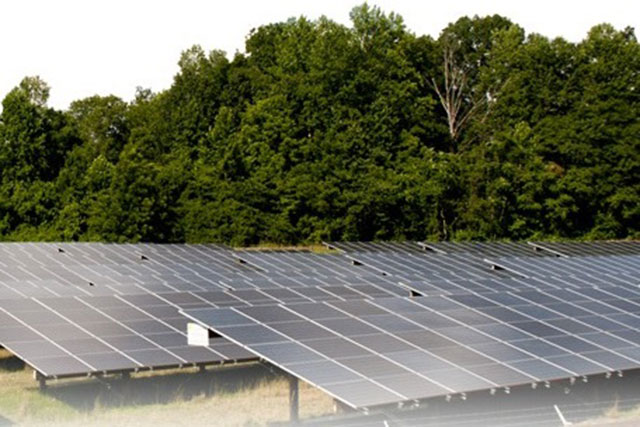 Sun Investment Group (SIG), a solar energy investment and development management company in Poland, and E energija group, a strategic renewables investor, have sold their portfolio of solar energy plants in Poland with a total capacity of 42.37 MW to Aberdeen Standard Investments.
Aberdeen Standard Investments has agreed to purchase this fully-developed project portfolio of 43 solar plants across Poland, which are worth approximately 1 MW each and have a CfD feed-in tariff of 15 years.
Deividas Varabauskas, founder and CEO of SIG, said the sale of the portfolio to Aberdeen Standard Investments proves the maturity of the Polish solar market, and positions Poland as a strong environment for investors.
SIG entered the Polish market in 2017 and decided to invest 40 million EUR into solar across the country. SIG said it will be developing an additional 600MW of solar installations across Poland.
Gediminas Uloza, CEO of E energija group, said: "We have implemented our goal of making a significant impact on climate change by investing in early-stage renewable energy projects."