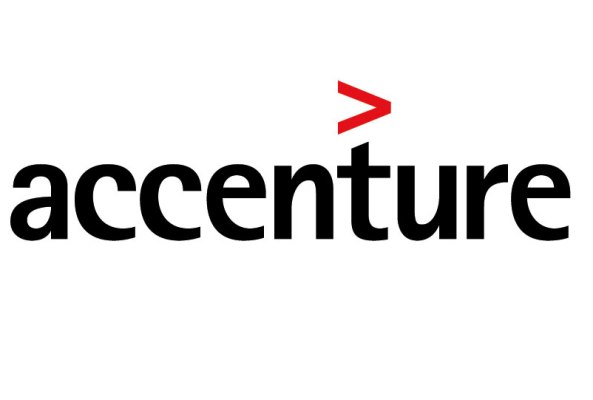 Utilities' challenge will remain in their ability to convert good strategy or strategic intents to real tangible outcomes, says Lungile Mginqi, managing director, Utilities Practice at Accenture.
Accenture Utilities Practice provides smart grid  solutions which help utilities and communities around the world advance toward a radically different landscape for meeting their energy needs.
The company has expertise in demand side management and energy efficiency, advanced metering infrastructure, meter data management, distribution automation, and more.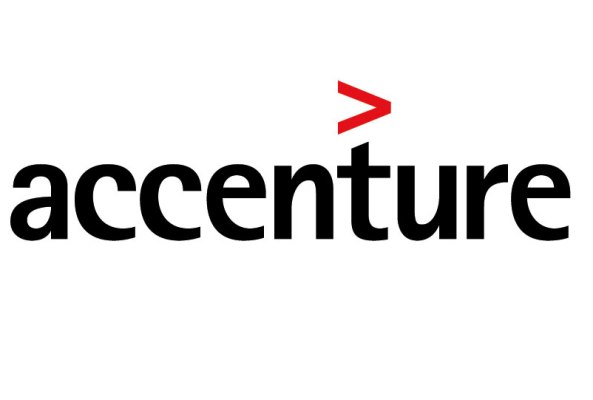 According to Mginqi, Accenture has put significant investments into smart grid assets at a global scale and "what makes Accenture competitive is the availability of relevant local skills to contextualize the global experience".
Mginqi added the utility industry needs to narrow down focus areas to a few strategic areas, namely generation capacity backlog; distribution maintenance backlog and debt collection backlog.
Accenture has partnered with African Utility Week, a well-known utility event in South Africa, to showcase the company's smart grid capabilities. The company sees bigger opportunities in South Africa in making smart grid relevant to realizing the country's specific business benefits.