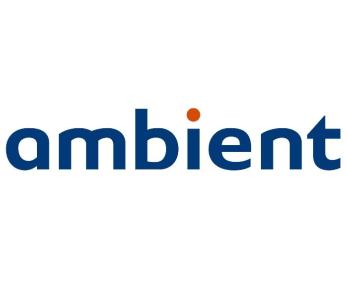 By Greentech Lead Team: Ambient Corporation, a provider
of flexible and scalable smart grid communications platforms and technologies,
has appointed Don Pollock as global vice president of Sales and Marketing.
"We're delighted to have Don join us. He brings a
wealth of sales and marketing expertise garnered from his rich experience in a
variety of vertical markets. This is going to be an exciting year for Ambient
as we make significant investment in our sales and marketing resources to
develop our business globally. Our smart grid communications platform is well
proven and we are very confident that it can deliver outstanding benefits to utilities
around the world," said John J Joyce, president and CEO, Ambient.

Most recently Pollock was serving as the managing
director of Customers Matter, a marketing and research consultancy. Pollock has
over 20 years of experience as an executive in or consultant to various
businesses including IBM, Saint Gobain, Baldor, Indesit and Universal Powerline
Association. He has started his career with the global media group Bauer.
"This is an excellent time to be joining Ambient
Corporation, we have a world class smart grid communications platform that is
yielding significant benefits for our marquee customer, and it is an exciting
challenge to build, develop and lead the sales and marketing function at
Ambient," said Pollock.
Recently, Ambient extended
the integration of its communications network management system, AmbientNMS,
into an industry standard distribution and outage management system (DOMS).
editor@greentechlead.com