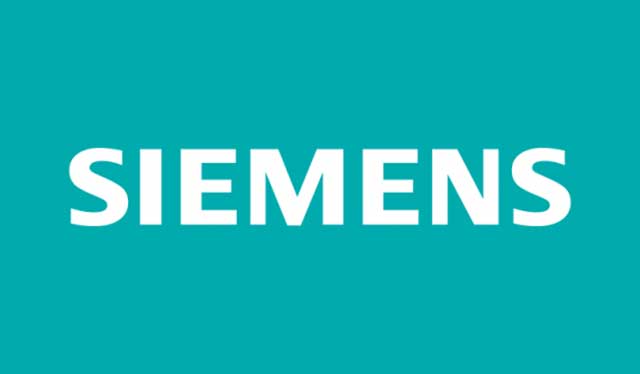 Siemens will provide smart grid solutions in the Indian states Punjab, Uttarakhand and Haryana for total cost of Rs 75 crore.
The German company has stated in a BSE filing that it plans to modernize "power distribution grids of Amritsar, Jalandhar, Ludhiana, Dehradun, and Faridabad in northern India".
According to the statement, Siemens will implement its Spectrum Power network control system and equip the grid with Supervisory Control and Data Acquisition (SCADA) or Distribution Management System(DMS) for monitoring and control.
Grids under the control of Punjab State Power Corporation, Uttarakhand Power Corporation, and Dakshin Haryana Bijli Vitran Nigam will be modernized as part of the project.
Siemens is already equipping eight cities under Maharashtra State Electricity Distribution Company with SCADA or DMS monitoring and control systems.
The contract was awarded as part of the government of India's energy development program.
Ajith Kumar S
editor@greentechlead.com