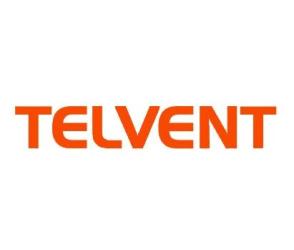 Greentech Lead Australia: Telvent, a provider of
real-time IT solutions and information for a sustainable world, has been
selected by SA Power Networks to provide an advanced distribution management
system (DMS) that will help ensure a reliable and efficient energy network.
This is the first major advanced DMS project for Telvent
in Australia and one of the company's largest such projects in the world.
"Our solution will provide the data and detail necessary
for the utility to deliver even better customer service," said Telvent's
chairman and CEO, Ignacio Gonzalez. "Furthermore, the flexibility of our
technology will serve the utility s operations today while being adaptable to
future conditions and needs."
Telvent s robust, real-time solution will allow SA Power
Networks to serve its 830,000 customers in the state of South Australia more
reliably with better overall network management and will form the foundation of
SA Power Networks future smart network technology.
When fully implemented, self-healing outage and demand
response capabilities will support automated solutions for faster and more
effective management of power outages, peak load events, and embedded
generation.
Telvent s advanced DMS technology received a strong
positive rating from Gartner in its March 2012 report MarketScope for Advanced
Distribution Management Systems. Telvent smart grid management solution is
deployed in more than 25 countries around the world and serves 68 million
utility customers.